Mother's day
May 7, 2018

Mother's Day by definition means a celebration
Means honoring the mother in the mother in the family.
I think that statement holds true.
There is something more to Mother's Day
That I will try to explain to you.
To me Mother's Day is expressing how much you love,
Appreciate, and care for the mother.
I think of it as a day you hold her
Above all others.
This is only one way to express the love
To your mother.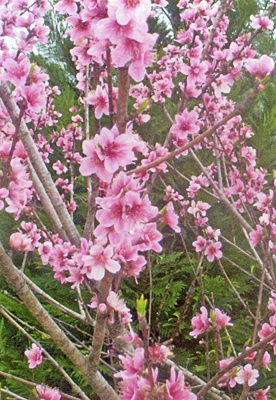 © Matilda S., Perkinston, MS