The Very Last Goodbye
May 7, 2018
She was my friend from the very
Start
she was
My childhood,
my baby,
      my protector
but…
It took only one phone call and my heart stopped just
like time seemed to.
All hope was lost it hurt to say goodbye to her,
she is all I ever needed,
all I ever wanted.
I nearly died saying goodbye to
her my six year old golden retriever, Bella.
she had more years to live
more years to be with me
yet I still had to say goodbye.
the very last goodbye.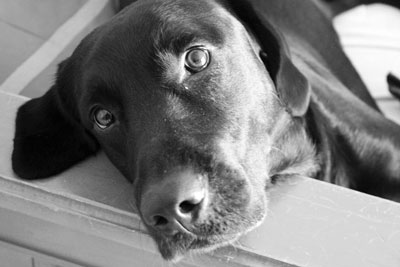 © Lindsay L., Snohomish, WA