My Anxiety
May 2, 2018
What is my anxiety?
My anxiety is having no appetite one day and eating everything in sight the next.
My anxiety is feeling like I physically can't get out of bed in the morning.
My anxiety is being worried About having a panic attack.
My anxiety is being so moody I can't control myself.
My anxiety is why I snap at people out of pure frustration.
My anxiety is what I think prevents me from living my life the way I want to.
My anxiety is going from being an energetic person to having the life sucked out of me.
My anxiety is when I isolate myself from the real world.
Please know when I'm feeling this way that's when I need you the most. I need you to sit by me, hug me, tell me its ok and fight alongside me.
Anxiety doesn't control me any longer because I am in control of what I do.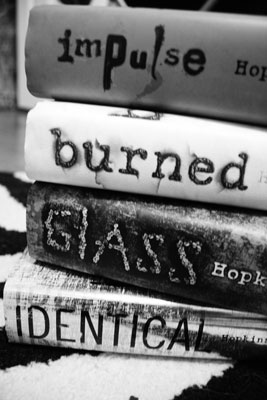 © Bria B., Valrico, FL