Summer
April 18, 2018
Carefree.
Nothing but sunshine and happiness.
Feeling the light breeze brush through my hair,
And the smell of salty air.
Toes dipped in the sand, with a drink in my hand.
Carefree.
Riding my bike with friends under the hot sun that never ends.
Feeling as though we are the only things that matter, we always find laughter.
Taking our time with nothing to worry about, we ride and ride until we're tired out.
Care free.
Staying up late, not with a date, but with movies and friends, and everything great.
Not worrying about jumping the gun, but taking our time, never on the run.
Carefree.
Hair gets lighter, skin gets darker, music gets louder, and nights get longer.
Our life becomes better and our hearts even stronger.
Carefree is summer.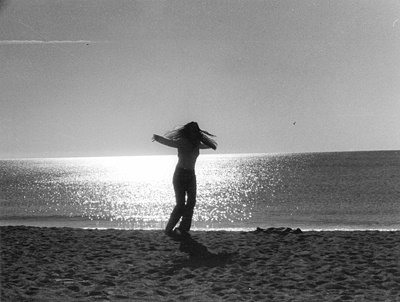 © Denise A., Marblehead, MA