Self-Portrait
April 18, 2018
Across the ocean blue;
On the beach so wide
Is where I feel
The most alive.
I paint and I draw;
I cry and I pray-
That my life
Won't all go away.
I observe my eisle.
I feel my pain.
Sometimes I feel like I'm in vain
But I keep painting.
Throughout the day
And I know
My life won't all go away.
But sometimes as I sit
I feel like I will throw a fit;
And I feel as if I can just split.
But I keep painting
My feelings I express
I won't give up
Even in distress.
Why do I feel this way?
Every day is a chore
Even when I am at my bay.
Here I lay
Not dead, I shall stay
In a limbo where I paint my life away.
My canvas is blank
Just like some people's minds.
Little do they know that they're the ones
Who must paint their own lives.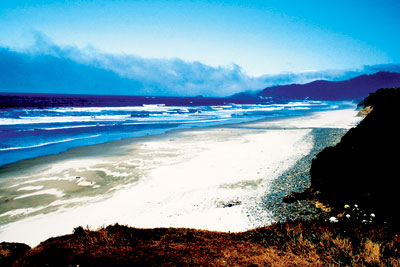 © Kristin R., Los Altos, CA