From heaven to hell
April 30, 2018
We went from heaven straight to hell.
You broke my heart, so now my chest hurts.
I don't know exactly what you did to get me under your spell,
but now you seem to not even care.
You meant the world to me,
but now the world seems meaningless.
You were the moon for me,
but you don't shine anymore.
Even momma used to love you,
now she doesn't even know.
I thought you didn't care much,
but now I know you didn't at all.
I know I should have moved on,
but I just can't.
However, I must thank you for one thing,
your lack of care gave me courage to face things on my own. 
The only thing you taught me
is how bad it feels when someone breaks your heart.
But dad, just for you to know
I'm gonna be better than how I would if I was raised by you.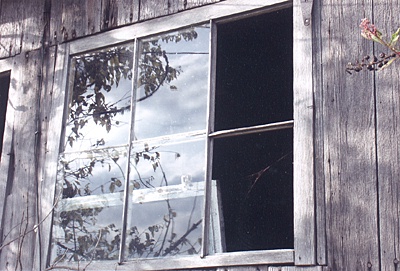 © Cassie H., Carmi, IL