The Rose and Flames
April 30, 2018
It was a tragedy,
the fire tore through everything
but it stood tall.
A single rose
that beat the odds.
It wasn't supposed to be there,
the rose should be gone.
The fire wasn't normal
but neither was the rose.
Both had something this world hadn't seen,
Magic.
The rose lived because it held memories.
A boy and a girl.
A swing on a tree
A happy time trapped
from the same thing that created the fire.
One of spite, the other happiness.
Magic can be neither good nor bad,
fire destroyed the bad
the rose trapped the good.
Strange how that happened.
Even stranger how
only one could live while the other died.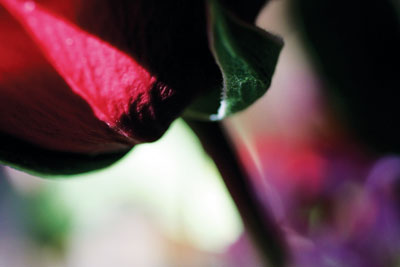 © Monica L., St. George, UT