where i'm from
April 30, 2018
I'm from rain and wind all day long.
I'm from concrete, trash and traffic.
I'm from family get togethers and neighborhood parties.
I'm from soccer balls, footballs, bikes, skateboards, base balls, etc.
I'm from music through the house and good food.  
I'm from the cold but we play outside anyway.
Where I'm from rain is everywhere and wind is normal.
Where i'm from a sunny day is a special occasions.
I'm from the smell of gas and the sound of cars.
I'm from the streetcar and the bus.
I'm from the sound of birds and people walking dogs.
I'm from public parks and book stores.
Where i'm from the people pride themselves on being weird.
Now you know where i'm from. Where are you from?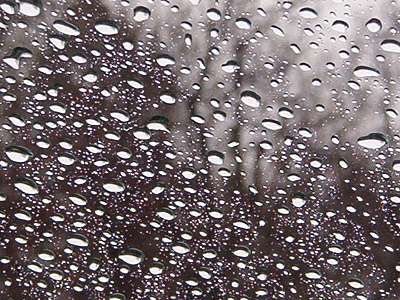 © Terrin C., Humboldt, IA