To know
April 30, 2018
Pain is a wonder
It can split the mask to show your naked eyes.
The distant herd will come to its call.
And the calm waters will feel precious.
The wild ones become grounded.
The fearful turn fearless.
So eat with the starved
Run with the crippled
And ink pages with the blind.
For without it.
What could you know?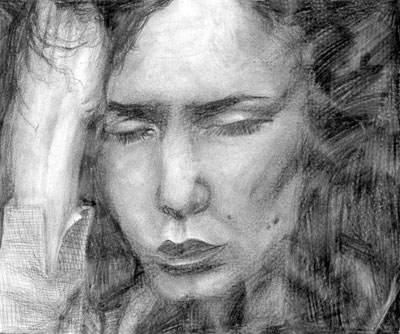 © Fallon K., Baldwin, NY