Perpetual Motion
April 30, 2018
During finals, my world closes
It shrinks to protein synthesis and radicals,
Humanism and Shakespeare
Six different tenses to conjugate.
Education is supposed to broaden your horizons
But for me,
Sometimes it puts me on a highway at night,
Counting headlights and mile markers
The next test.
The next page.
The next verb.
The next grade.
Every traffic jam feels like a crash.
It feels like if I slow down, the night will swallow me.
So I don't.
What is a perpetual motion machine without motion?
A student.
An object in motion will stay in motion unless acted upon by an external force
I am the object, the motion and the force.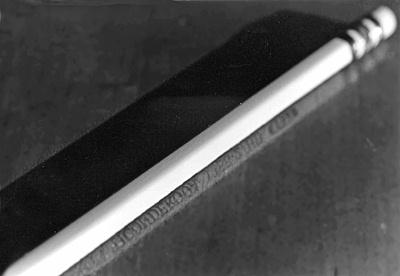 © Katherine M., McLean, VA