Don't Touch the Glass
April 30, 2018
loving him was like diving underwater and feeling like you're about to run out of air,
like sitting alone in a dark room and waiting for the lightning,
like giving a three year old a piece of glass and telling him not to break it.
and even though you hoped for the best,
the first crack was inevitable.
when you trust a child with jagged edges and a crooked smile,
when you expect that they are not a hazard to the untouchable,
you may quite possibly be more messed up than the messed up.
and shockingly,
he broke the glass.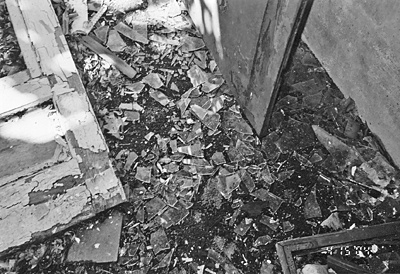 © Gary C., Pequannock, NJ