The Mountain Calls Me
April 30, 2018
The mountainous terrain,
Nothing like a flat plain,
Climbing up to the fresh air.
On top of the world with a purified brain,
I saw the sunset begin to wane,
I just sat and stopped to stare.
The beauty on the pinnacle was never ending,
But my departure was heart-rending,
I had to leave, yet my dream was in sight.
As I walk and lead descending,
I realized my heart needed mending,
I could see the next day clear and bright.
The next morning I would go pursue my desire,
The mountain taught me to continue doing what I love,
The next morning I would see what my future holds for me.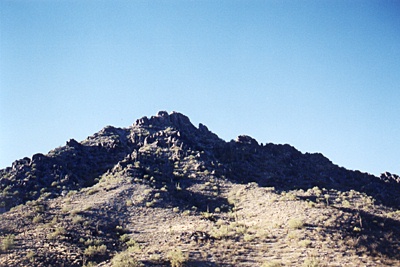 © Andy G., Phoenix, AZ