Silver Daisies
April 30, 2018
Silver daisies by the river's flow
Are surrounded by fluffy hills of snow
that have made an imprint on my soul
which will then make myself go cold.
And when I shiver through the night
my nightmares wake me with a sense of fright
As I see my silver daises fight
against the cold and wintery sight.
Morning break I run to the river's flow
and jump over the fluffy hills of snow
where I find my silver daisies hold
for me to pick up and bring back home.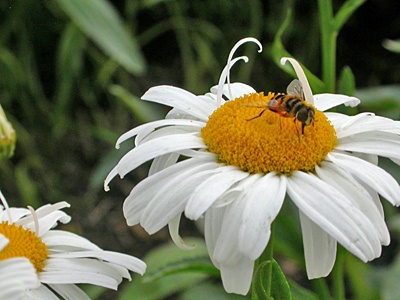 © Erica D., Dresden, OH