Dear Unnamed
April 30, 2018
Dear (unnamed),
Thank you for making me feel
like the most important person in the world. I've met a lot of kind people,
but none are as kind as you.
No one can make my stomach hurt from endless laughter
like you do.
No one can make me smile brighter or make me feel any lighter.
Just hearing your laugh warms my heart, overflowing my body with happiness.
I could never get tired
of spending my time with you,
in fact, I would give anything to spend everyday with you.
I wouldn't want anyone else as my best friend,
and I hope we remain friends until the very end.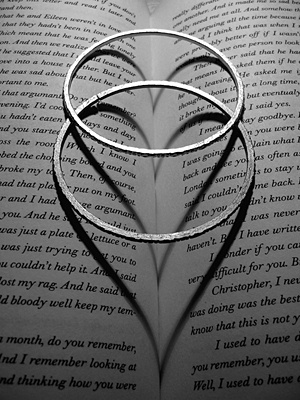 © Julia K., Old Tappan, NJ