In the cornfield
April 30, 2018
In the dark of night, something patrols barefoot in the cornfield.
It'll keep going. Till the rooster crows it's call. Till the crickets start to chirp. Till the sun has begun to rise.
It's words make no sense. Gibberish and nonsensical, it is. But it'll pull you in. It'll keep pulling until it's too far for you. Too far to turn around.
The cornfields aren't dangerous. Not until the sun goes down and everything lays to rest. Not until it starts walking through the greens in the dead of night.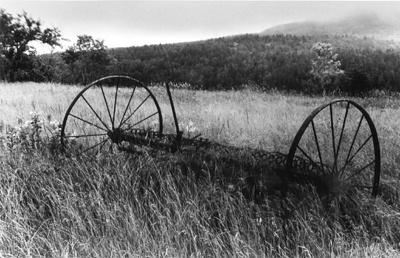 © Steve S., Marblehead, MA