She Was
May 2, 2018
She
  Was the Sun:
Her eyes illuminated the world,
Her smirk taunted everyone
She was everything.
She
  Was mesmerizing
With a roll of her tongue,
  All of her unsung wishes were granted
She was a wonder.
She
  Grew brighter and brighter whilst
The Moon was diminishing and dying
She was crushing.
She
  Disappeared without a moment's notice
The Moon regained her breath, but
She was gone.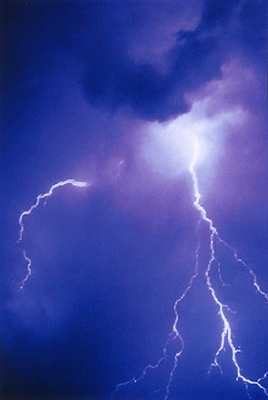 © Steve A., Goodyear, AZ