The People I love
May 2, 2018
The people I love the best
try to put magic in their lives
forcing miracles to happen,
even if it's a simple as a napkin
disappearing a spoon from sight.
They become master craftsmen
out of sheer force of will
without having the skill

I love people who can create feasts
from a box of mac and cheese.
who create the impossible
with seemingly no effort.
Who pretend I can't see,
how tired they must be.

The work of the world is full of magic
slowly, it leaks through, with small miracles
In its path.
Extra cupcakes and a spare five bucks
don't show that we care
but are the carriers of magic
from the people I love.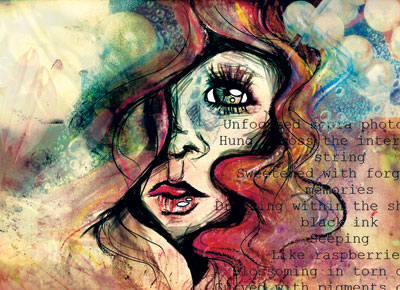 © Victor K., Las Vegas, NV