Home Sweet Home
May 2, 2018
It's my comfort zone.
It's my safe place.
It's where I've had my happiest moments.
I will forever love my home.
But now we are moving.
I have to leave my comfort zone and safe place.
I would do anything to stay here,
anything to keep my precious home.
But I can't.
It's where I've lived the longest.
It's where we got our pets.
Where we woke on Christmas mornings.
And where laughed till we cried.
This Place will forever be my home.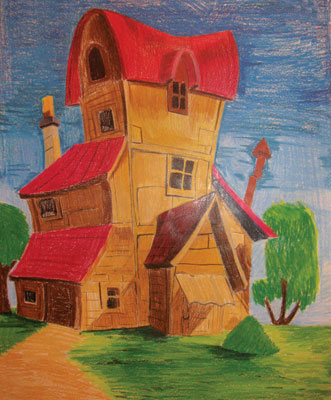 © Ronald W., Sherman Oaks, CA