House Dreaming
May 1, 2018
Speak to me of
Cozy hearths and dancing shadows
Birthday songs and tapping rain
conjuring, like a magician's wand,
myself, younger;
woken from sleep,
on the shadowed stairs listening to languid indistinct murmurs.
Give to me
one drop of peace to soothe my thirst
before I start to trudge again through Time, this great desert
which changes and erases and reclaims memories
like so many identical dunes of sand
back into its shapeless, shifting expanse.
Promise me, for
I am the broken-winged bird,
you are the nest
waiting between my flights of fancy
with warmth, a stoic mien.
A backyard of green weeds, a scuffed oak floor
Rooting me into existence.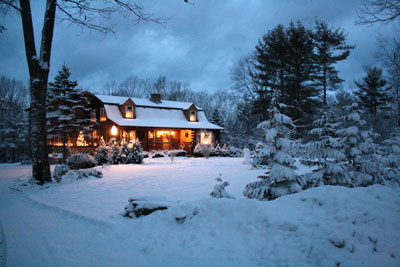 © Paige C., Rutland, MA