Asking
May 1, 2018
i asked for someone to talk to.
a person
somebody that i didn't know
that i wouldn't have to small talk with.
somebody that i could tell how I feel 
cause i never tell anyone
but what did they give me 
three new pets 
"that you can talk to" 
i crave human attention 
from someone that has to listen 
or at least wants to. 
somebody that knows how i feel 
and won't try to reason with me
just hold me 
listen to me
and tell me everything will be alright.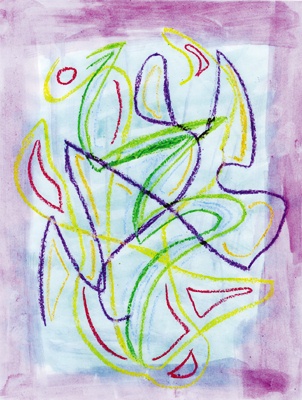 © Annie P., Milford, CT