dumb boy
May 1, 2018
You took my breath away,
Everything you did was amazing.
You stole my heart, and you didn´t care.
Why I thought you wouldn´t hurt me
was just a crazy thought.
A thought that I finally know would mever happen.
I was in love with a dumb boy. 
Who took me for granted, 
and was amused with the pain and sorrow
englufing me like flames.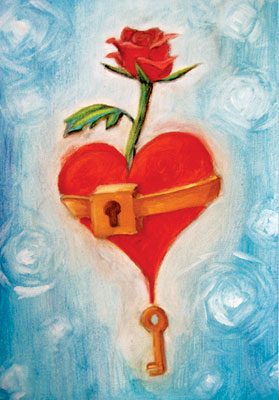 © Louisa L., Pleasanton, CA