Wildflower
April 30, 2018
if i was a wildflower
would i get stepped on?
by the animals
or by the wind?
if i was a wildflower
would i be crushed?
by what life blew at me
or by a child's hand?
if i was a wildflower
would i be damaged?
for being so beautiful
would bring me to my demise
if i was picked
from my home
of other flowers like me
what would happen then?
maybe joey would give me to sally
or to mom, or to sister
they would put me in a vase
holding on to my last days
unknown of what i am
or where i came from
they put me in a place
for all to see, just a simple decoration
they don't know that when i was picked
i was already gone
but i smile with my petals
because i know that there is life after death.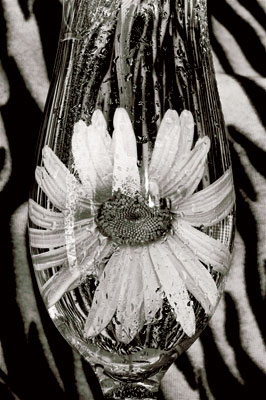 © Garrett M.