Ink It- Poetry Contest
April 29, 2018
The pen writes it all:
The excitement of the exclamation mark!
The dividing power of the period.
The dreadfully slow, separating, comma,
all the lowercase AND UPPERCASE WORDS
incomplete fragment
And all those run-on sentences with the ideas of the writer and exquisite vocabulary and sometimes-
Yes the pen writes it all,
In a spectacular splay of ink across the once blank page.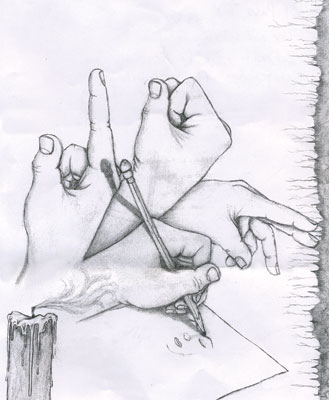 © Christopher M., El Paso, TX