My Fight With Savitar
April 29, 2018
I'm surrounded by people but I've never 
felt so alone.
I hate the way I feel everyday.
I cry in the darkness,
Smile in the sun.
He's a remnant of my thoughts,
In my head before I speak.
He has every weapon
He needs to destroy me.
He knows I can be broken,
Even with the mask I've put on.
He knows how I feel inside,
He remembers all the tears I've cried.
With every lightning bolt I throw,
With every mile I run,
He throws two,
And stops me before I'm done.
He wants to break me,
Because he's broken.
He wants to take,
What I can't give him.
If my mind shatters,
He will be mended.
But if he rejuvenates,
I will be depleted.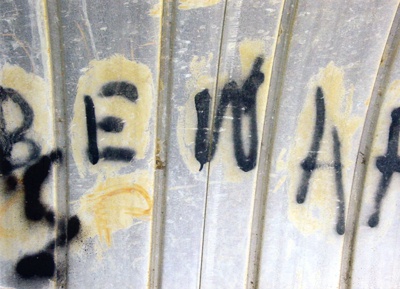 © Chris P., Highland Village, TX