Chimes Ginger Chews
MAG
April 29, 2018
My tongue flaunts a fur-trimmed coat
of smoldering, ginger-scented rhinestones,
bragging and boasting
about how fashionable it chooses to be
when a Chime ventures
into the dank, cavernous throne room.
Gilded lions guard the gate,
cowering upon beholding those decadent,
syrupy, muted Chimes.
Zingy, flashy, and so trendy.
Glowing like glowworms,
they make music in my mouth
with a percussion section
of ginger gold
that spits sparks of regret.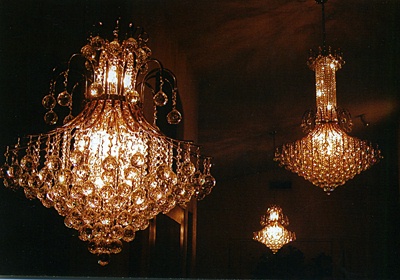 © JiaQi B., Paradise Valley, AZ