My Heart Is a Garden
April 29, 2018
Falling in love with you
Is like watching the seasons change.
My heart is a garden
That I helped you to sow
Daffodils are bursting from my chest now
I leave a trail of rose petals in my wake
And my laughter is accompanied by the sweetest scent of honeysuckle.
The days grow longer and brighter, just like I knew they would when I met you.
You say that I'm always in your awareness. That I'm beautiful. and I make you feel beautiful.
So I want you to know
When I look at the world around me I see you
I see you in the trees bent by wind and the warm spring mist and the pink clouds at dusk.
All beauty in this world is connected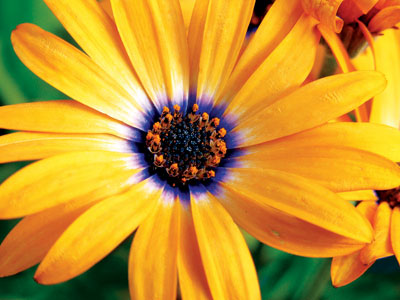 © Vania M., Voorhees, NJ