Why am I here???
April 29, 2018

Why am I heree
Sitting
Waiting
For that freaking clock
Ticking my life away
Why am I heree
Just laying my head down
On the verge of falling asleep
Why do I have to be here
Why do I need to be here
What am I actually supposed to do here?
In this building where everyone is miserable
Yes I'm supposed to learn
But am I really learning?
Am I grabbing the words that come out of these books?
Am I registering the words that flow from my teachers' mouths?
Just why am I here man
In this place called school
Where the people you meet turn out to be your enemy
Why am I here?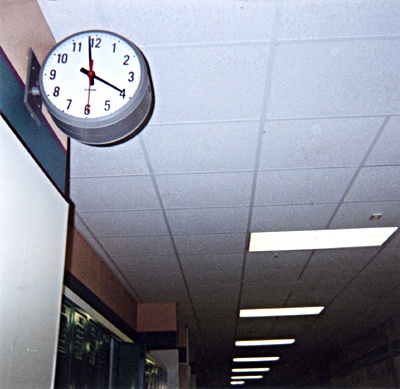 © Blake B., Highland Village, TX