Shifting Gears, Easing Pain
April 27, 2018
There's a million miles on that old, beat up Ford.
Her memory crossing my mind makes me want to push it more.
I'm going to burn some rubber and hit the dirt road.
Must slam on the gas, I never want to go slow.
Don't need the rearview mirror because I'm not looking back.
Although my mind will wander I'll have to stay on track.
I can't stop now for better or for worse.
This truck will break down if I don't break into tears first.
I'll travel all the roads with every twist and bend.
I'll drive every mile until the pain ends.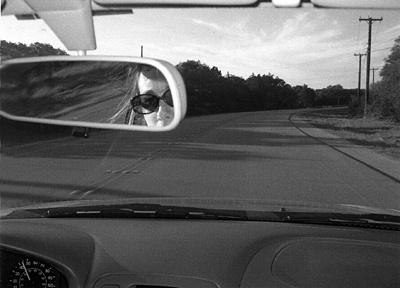 © Roxanne D., San Antonio, TX