You are not a Poem
April 27, 2018
You are not made up of Words
or have Alliteration on your tongue
or have Metaphors shining in your eyes
or have Thoughts presented on your skin for all to dissect.
No –
you are made up of skin and muscle and bone and
your tongue forms whatever words it wants and
the only thing that shines in your eyes is light and
your thoughts are where they belong, inside your mind, to be shared in your time.
You are not a Poem
for me to read and ponder and enjoy.
So why can't I treat you any other way?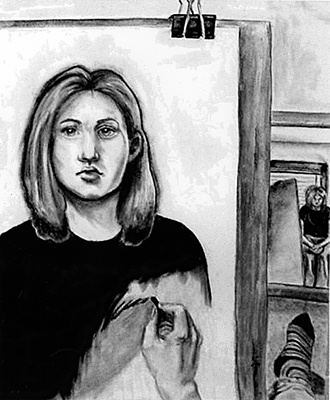 © April K., BR>Haddon Heights, NJ