The Mask
April 25, 2018
The worlds gone to sleep,
but you can't close your eyes.
You've learned that wearing a mask,
can help hide all your lies.
The lies of being happy.
The lies that you are alright.
You keep them in the dark,
but make sure your face is bright.
From to time to time
the mask will start crack.
The pain starts leaking out,
but somehow you put it all back.
For they can't know your pain.
They can't see your shame.
So treat it like a puzzle,
just a fun little game.
So you stitch it back together.
The mask, my heart, and go on.
At night the stitching breaks,
and remains that way till dawn.
You must live the lie,
for that is what you have to be.
Don't ask to look behind the mask.
No one will never see.
But what you are is not complex.
No, you are not anything unique.
You can trust me,
there's no need to peek.
You are a broken soul.
Yet the world has no clue.
Behind this simple mask,
I'm doing no better then you.
So while the world sleeps
You remain wide awake.
Determined to go another day
without letting your mask break.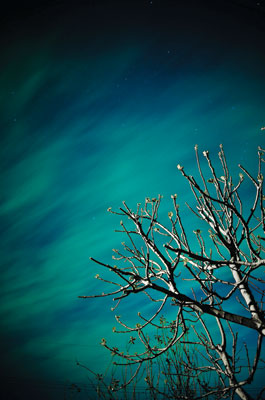 © Chyi-Dean S., North Tustin, CA