Snowflake
April 24, 2018
You are the snowflake that landed on my glasses lens as I peered out trying to make sense of the world. 
You were different.
Most snowflakes melt as they land on our frosty, yet warm skin; you, however, stayed for a while. 
As you sat there on my lens I picked you apart and got to know you. 
You were the most beautiful snowflake I've ever seen.
Every snowflake is unique, yet somehow, they are alike, but you stood out.
Then, I blinked, and you melted.
Gone.
Goodbye, Snowflake...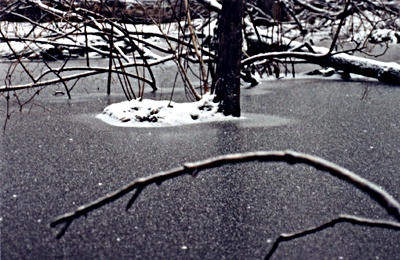 © Anton J., Philadelphia, PA