That one letter...
April 24, 2018
Being a teen, in 2018,
You are branded by those who say things that are mean.
This rhyme seems elementary
But in reality being a teen is quite rudimentary
You hear hard things, you cant let go,
But those 450 words, oh how they flow.
As a teen it helps to know
Just how much someone cares for you.
My eyes gloss the page.
Globally concientious.
Kind.
Leader.
Devoted.
Dedicated.
I release the words, one by one,
As I let go of the hateful words
To me which they used to refer,
"Kind" slowly replaces "Too nice for me "
"Leader" replaces "Cares too much"
"Globally concientious" replaces "Activist freak"
'Devoted" replaces "Clingy"
I gloss my eyes over the 450 words,
As the letter flies into my mind, like a flock of birds.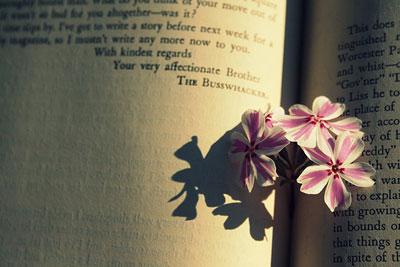 © Jordan K., Oxford, GA