Destructible
April 24, 2018
It is easy to forget how destructable we are. We live life at the moment and fail to recognize that at any given moment we could o longer exist. Something small like a wrong turn, a distracted eye, a slip, bump, or grudge could end us all.
Destroy
Middle English: from Old French destruire, based on Latin destruere, from de- (expressing reversal) + struere 'build.'
Reverse Build
We must destroy the walls protecting us from the thought of destructibility. We must face the fact that we are as fragile as glass and can shatter just as easily, then we will finally be great. We will never take for granted our mothers embrace for fear of it being her last. We will give life to broken ideas and locked away dreams. We will want to build up and not tear down because we recognize that we could be torn down just as easily.
Teenage dream
American dream
Our dream
Then we will finally be great.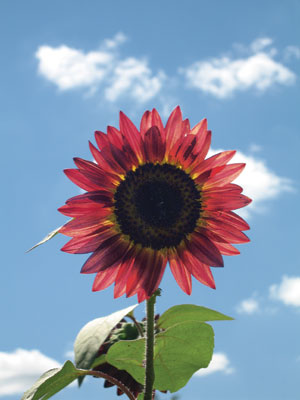 © Lydia N., Greenfield, IN