You Think...
April 24, 2018
You think I am as cheerful as can be,
You don't know what saddens me.
You think my relationships beam,
But they are bursting at the seams.
You think the homework is fine,
You will never know what stress is mine.
You think my writing is good for my age,
But there is no ink on the page.
So I hide behind a mask,
But I don't know if I am up to the task.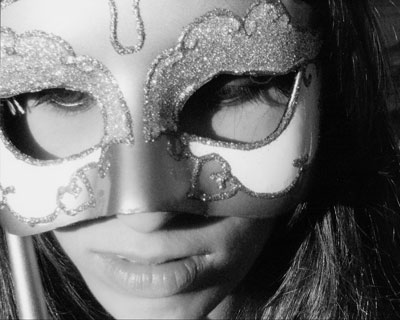 © Becca W., Greenbrae, CA