Nature is an Artist
April 22, 2018
Nature is an artist,
Beautiful and free,
Not a care in the world,
Exactly what it wants to be.
Nature is an artist,
Experienced and wise,
Been practicing its ways,
Since the beginning of time.
Nature is an artist,
Glorious and true,
Nothing man can produce,
Will never match up to the amazing things it can do.
Nature is a masterpiece,
Don't try to change my mind,
Nothing you can do or say,
Will make me believe otherwise.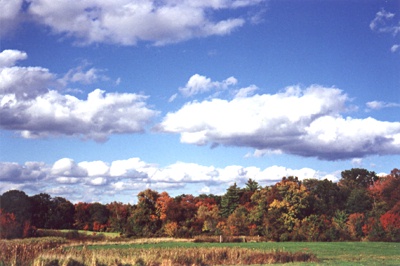 © Jennifer T., Hanson, MA