#Enough.
April 22, 2018
Bang! Bang! Bang!
The shots echoed as they rang off the lockers in the halls
Heads turned in confusion, Feet shuffled around
Murmurs started rising to screams
Kids ran as far as they possibly could… But sadly nothing was far enough
The monster was coming, he was close
He walked in and they saw him leaming over them
He took one look at them and laughed pointing his gun at them
They stood in shock completely numb
Bang! Bang! Bang!
Screams turned to silence
Bodies fell, neighbors, tutors, siblings, cousins… Children.
Finally, everything stopped as the noise came to an end
Red spread everywhere:
red from young ones, red from old ones, red from black, red from white, red from all
What had seemed like forever was finally over, or so we thought
Bottled up pain finally broke through
We have lost so much, so many
Alyssa, Martin, Nicholas, Jamie, Luke, Cara, Joaquin, Carmen, just to name a few of the amazing souls who were here, and are now gone
We are done taking this abuse
You need to make sure there isn't another one like Cruz.
Oh wait, it's not YOU who's going to make the change because
WE HAVE endured the pain for too long now
WE have had it. ENOUGH. IS. ENOUGH.
Age, race, gender, nothing will keep us apart now
For we have come together and we are breaking the barriers
We've waited so long for you to do something
But now it's time for US to take charge
We are taking a huge step in the only direction left to go, forward.
You may support us if you wish, or can keep hiding behind that big title of yours. You choose.
The time has come.
Enough is enough.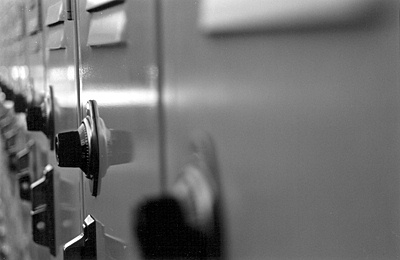 © Cassandra Z., Sunnyvale, CA