Breathing
April 17, 2018
Breathing
Don't breathe, for every breathe could be the last.
Suffocating every emotion.
Holding onto your feelings for dear life.
Don't breathe.
Every breath holds the truth.
A few more seconds and all will stop.
Pressure builds up in your mind and chest.
Don't breathe.
Blank lies fill the air in your lungs.
One last breath.
Tears tremble down your face.
Just breathe.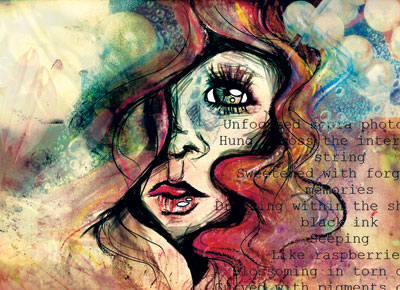 © Victor K., Las Vegas, NV