The Mask
April 16, 2018
She just wants to be seen as beautiful.
Wants to be seen as no different,
But she is just treated as a ghost.
Left unseen and doubting the things,
That make her who she is.
She just wants to be sculpted by a sculptor,
So there are no flaws.
So she is by their definition, perfect,
But she hears words spoken by her peers,
And she can't control the tears rushing down her face.
She just tries to cover up the pain.
Tries to push away the hurt.
She wears a mask,
Knowing what other people see isn't real,
But they like this "new look"
So she just smiles,
And continues to drown out the pain with lies and fake smiles.
She has convinced herself that everything is perfect because everyone is happy now.
This mask,
Has only met the expectations of those around her.
She hasn't realized yet how much it really hurts her.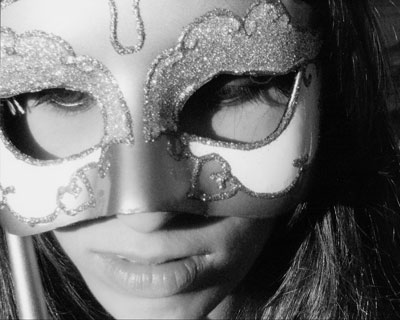 © Becca W., Greenbrae, CA