My Peach Colored Dresses
April 13, 2018
Peach colored dresses,
Skipping outside.
A life with no messes,
Making my own stride.
The grasses were green.
My trees way too tall.
I used to believe
That I had it all.
I wanted to stay.
I wanted to play.
But, in the end,
There were only ashtrays.
My memories turned to smoke,
Full of foggy faces.
My voice could only croak,
Not remembering past places.
His problem had hurt me.
His smoke had consumed,
My lost peach dresses
Now utterly doomed.
So my voice started blooming,
Trying to fight back.
With my old foggy faces,
And a new attack.
But, in the end,
It all turned to dust.
My plan only hurt
Our very weak trust.
He kept his smoke,
And I kept trying.
But he wouldn't believe me,
So I started crying.
The grasses turned black.
My trees now falling.
He made me forget,
My mind now appalling.
I wanted to stay.
I wanted to fight.
But with all his smoke,
He turned dead in the night.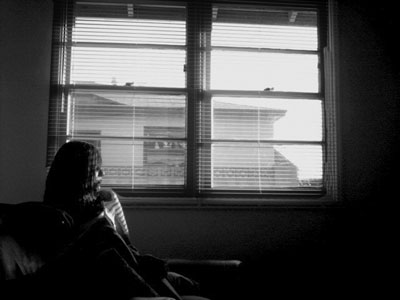 © Roxana R., Tustin, CA