Mistakes We Make
April 13, 2018
A day will never pass me by
Where I won't
Think of all of the pain you
Forced me through;
There were days
Without light were all
I could see was the bleak
Darkness you had
Created for me to live in.
And now here you are again,
Saying that you'll save me.
You say we have a future;
And the worst part of all of this
Is that I actually wonder if
You might be right.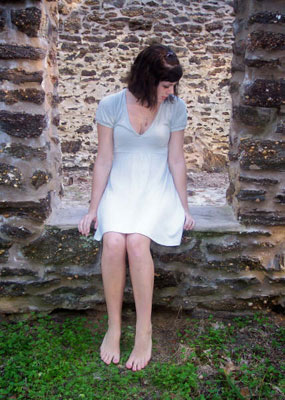 © Katie S., Vineland, NJ