Wishing for White
April 13, 2018
White like a blank page, I was
perfectly pure.
Pink like peony petals, I became
sweetly, slowly
blooming…
But black ink spilled and I changed
stained with hurt
deep and skillfully hidden…
my broken heart barely beating.
And red like wine, passion overflowed within, I overcame
restlessly searching for,
finally finding,
embracing the love strong enough to defeat darkness.
Yet, most days, I am
wishing for white.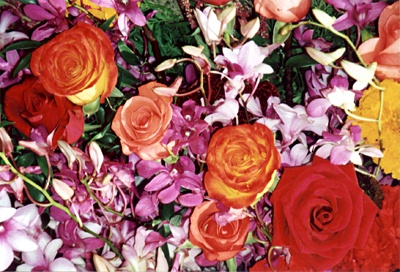 © Stacey L., New City, NY