The Pain
April 13, 2018
The second it is signed…..you are alone
All trust is now gone
You are hated….
they want you to DIE!
They hate you
You will forever suffer
knowing you are hated…
You are a victim of an unfair crime
Your ability to live is stolen…
Home is no longer a place to love…
it is a place to hate…
You are now…
Government property
NO!
You are human
no one can own you
But….

you are past the point of fighting….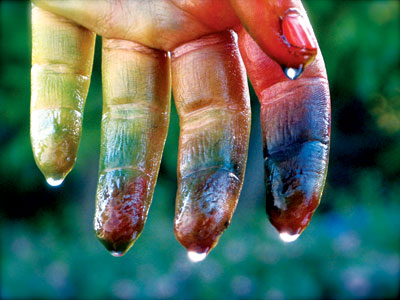 © Allison F., Menlo Park, CA