Strong Water
April 12, 2018
Unforgiving crashing waves,

Towering like that of a skyscraper,

Reaching up to the heavens as if calling out to God,

Are suddenly forced down,

And the unbearable weight of the vast salty seas

Keep its inhabitants unaffected by man.

The winds angrily knead the waters,

But the fish barely notice.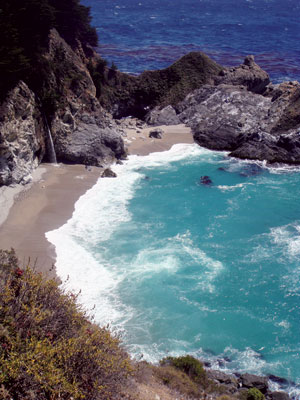 © Piper C.