Senses
April 12, 2018
When I think of you,
I think of the freckles that dot your cheeks.
They're like stars across the galaxy.
When I see you,
Butterflies escape the cavern of my stomach, tickling my sides.
It's like I'm up in the clouds. 
When I hear you,
I want to play your smooth laughter on loop.
I want your tender words to comfort the silence.
When I touch you,
It's like the world pauses to let me take a breath.
Slowly, I'm back in reality.
When I smell you,
I swear its like I'm surrounded by fresh flowers.
I would frolic in that field if I could.
Who knew I could love a human so much.
My senses are out of whack,
You beautiful specimen.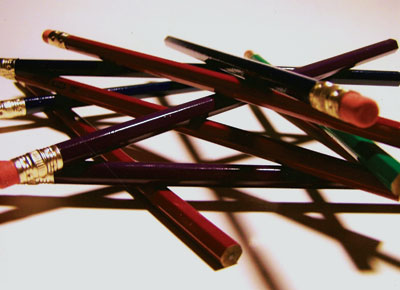 © Nicholas K., Weldon Spring, MO