I'm Out
April 12, 2018
I've left my boxed prison.
My coffin is now barren.
The dusted satin will hold my body no longer.
The world is not what I thought though.
I was expecting the sunshine kissing tenderly on my face.
Instead it's midnight black all around.
I was expecting people to greet me with open eyes and rosy cheeks.
Instead they're all groaning with the wrinkles showing.
I was expecting birds singing the classic tunes.
Instead the birds are dead and the wind is howling.
Granted, it's a world, but I set my expectations too high.
I cry for help when I get the strengthen
But to my displeasure,
it's drowned out by the pain. 
I wish I was in my coffin.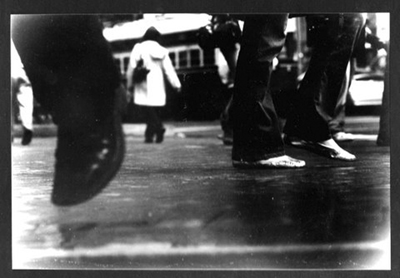 © Alex B., Bethesda, MD