my paper
April 12, 2018
I walked into art class and what do I see?
INK, that's not pink, pearly or pretty-
The sticky, dark substance that stains.
My favorite piece of art way ruined!
I was as sad as the ink was dark.
I turned to my teacher and showed her the ink-
All she said was start again.
I worked and worked-
But it wasn't the same as my beautiful picture-
with the ink stain.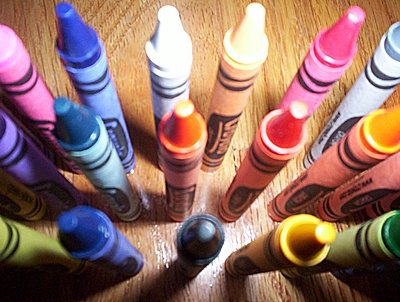 © Valcy E., Stony Point, NY