Resting at Noon
April 12, 2018
you cannot always be happy,
that's just not the way the world works.
you can indulge yourself in your choices of "finer things,"
or you can sleep by the phone in hopes of much more than what's been granted you.
I can dust myself off after a windstorm
but I cannot predict the storm itself.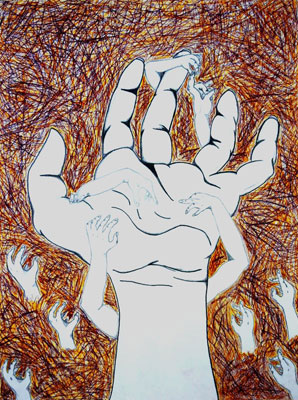 © Ariana R., New Orleans, LA