Daynight
April 27, 2018
The twilight falls upon the looker vague, swift but soft.
Each vibrant stain on the eye.
Mellow- so mellow that each can not be away.
The decay of time of subtle color.
To the explosion of tiny dots.
Yet, it to be so bleak!
Oh, oh my.
The flood of shimmering light over the black colorless sky.
Let it go over, reddish hue.
To twinkle
Fall upon the sky like a light flicker of a brush.
Not no monsters who leech on the fear.
Not no demon who feeds on the tears.
But stars who can't wait to show their chest, formation.
Sleeping so soundly, while other cheer so promptly.
Deep breaths.
You are the observer of the sight.
You are the seer of the
Night.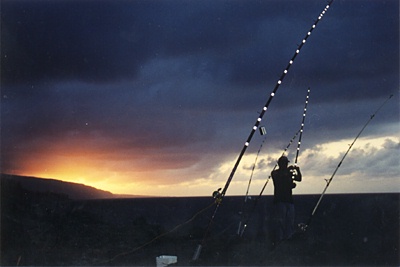 © Jeffrey J., Honokka, HI