Beware
April 27, 2018
Beware
There are no survivors
In the valley of doom.
Under this vast landscape,
only death will reach you.
The dead will rise,
rotten repulsive and rancid
to claim another
to be one of their own.
They feast on the flesh,
chew the bone,
swallow your life
like a black hole swallows the light,
your light too will be
extinguished.
Your soul will never rest among them.
Beware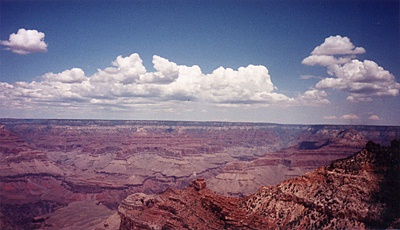 © Victoria F., Roswell, GA