Little Warrior
April 26, 2018
Foretold of a hero,
shield and blade in hand.

Roamer and wanderer,
warrior and statesman.
Follower and leader,
judge and clergyman.
Forbade to harbor evil,
a savior of the land.

Praised and lauded,
cursed by villains.
Prestigious and commended,
head worth billions.
He was once a little warrior,
Lutist (lute player) for pennies in a band.

His father's pride,
his mother's baby.
A short little stride,
a friend in a dolly (sheep).
So rest now my little warrior and don't look forlorn,
your plans are so grand.
Rest now my child, unto morn,
lest you get lost in the timer's sand.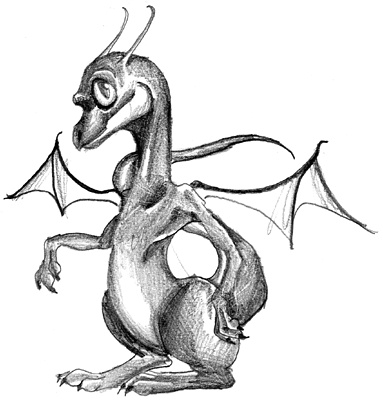 © Andrew Z., Philadelphia, PA